Life is like a puzzle. Very cliche yes I know, but when you look at it from a different perspective it holds truth. Just close your eyes and visualize a blank desk or surface. Now think about your life experiences and encounters as the pieces.  Two pieces can look like they go together, but when you try and have to force it, you know they don't belong. Then there are those pieces that look like they don't belong at all, but are needed to complete the puzzle. For the whole puzzle to come together you can't overthink about the finish product but allow it to flow and it will all be as it should.
That's a lot like life right? So many opportunities, fails, trials and lessons. Those we think are here to stay but you're hit with the realization that not everything works out that way and it's all for reason. When Anthony & I met the first night it felt as though all the pieces of my life were finally coming together. He was such a gentleman, he even offered to pick me up. That may not come as a surprise to some but in today's society there's an illusion that chivalry is dead. That my friends is false. We sat & talked for hours that night picking at each other's brain more than the food. We were at the restaurant until closing time talking about our dreams and aspirations to make the world a better place and agreed it begins with self-love. Not knowing that we'd be fulfilling our purpose together as a mastermind.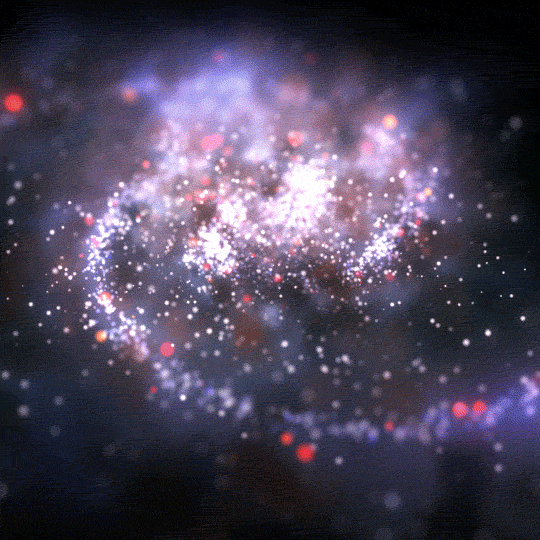 What is a Mastermind? As Anthony explained its when two minds are in alignment with one another for a grand plan. According to the dictionary the action of a mastermind is a plan and direct ingenious and complex scheme or enterprise. The complex scheme that was to unfold between us required the most simple ingredient, Love.  Combining our love for bettering the planet and ourselves physically, mentally and spiritually, Fit2Love was created. Everything we spoke into existence began manifesting within our first year of building our relationship and brand. 
 Fit2Love is more than just a brand, it is infinite just like we are. It's not a lifestyle that can be put in a box because the box does not exist. It is about the lifelong journey we all must take and that's self-love. Your body carries your soul and your heart nourishes it. Fit2Love is for everyone and you are fit to love in your own way. Here to teach and learn with others the balancing of mind, body and soul. Through love of self, you'll grow to understand how to love others. Including humanity and the planet, not excluding animals and the soil of earth. Having awareness of yourself and love for yourself you can be a part of saving the planet. We have a purpose to serve humanity and Mother Earth but it starts within. Self-love begins with self-awareness and to be aware is to acknowledge everything that makes you who you are. Learning to be mindful of what causes our actions, feelings and thoughts. For our thoughts and feelings create the action, so we must begin by thinking and feeling love.  
Please reload
I'm busy working on my blog posts. Watch this space!
Please reload